WE UNDERSTAND YOUR NEEDS!
We make it our business to understand your business and provide tailored and high-quality IT solutions and support. Contact us today to find out how we can assist you in maintaining or improving your IT requirements and systems.
A good IT system is integral to a seamless business as it covers so many of your foundational requirements. A solid, personalized IT solution can assist your business in all areas of operations including:
Cloud Transformation and Migrations

ServiceNow Consulting & Resourcing

Workflow and Process Management

Software Solutions and Integrations

Resourcing – Project based, Temporary resourcing or permanent placements helping you finding the right resource.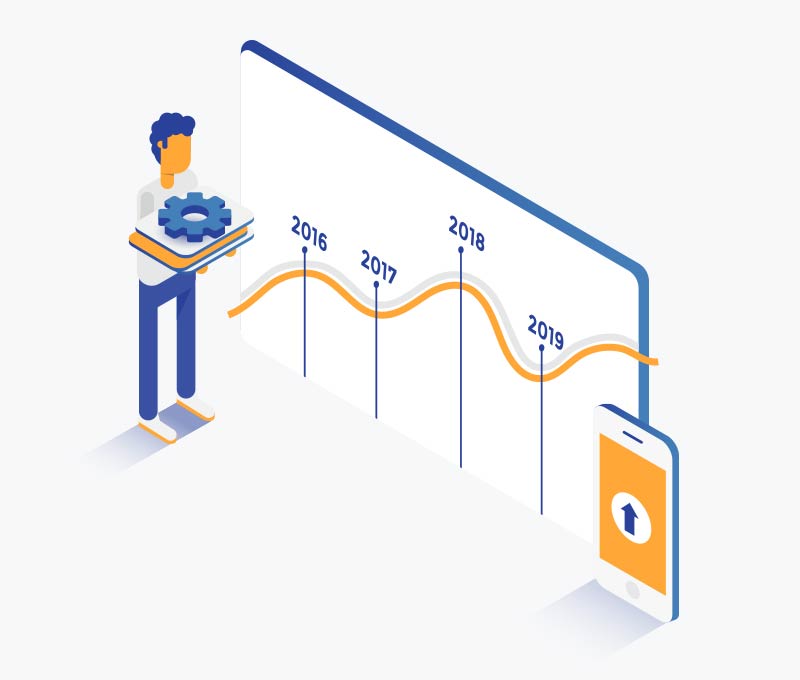 "Our services are all driven by effective revenue-focused solutions, and supported by the best technology with the goal of enabling and equipping your organization for success. By developing a strong infrastructure and system specific to your organization, we can create solutions that seamlessly manage data and information, supply chain management, manage automated processes, and more in a secure, stable environment."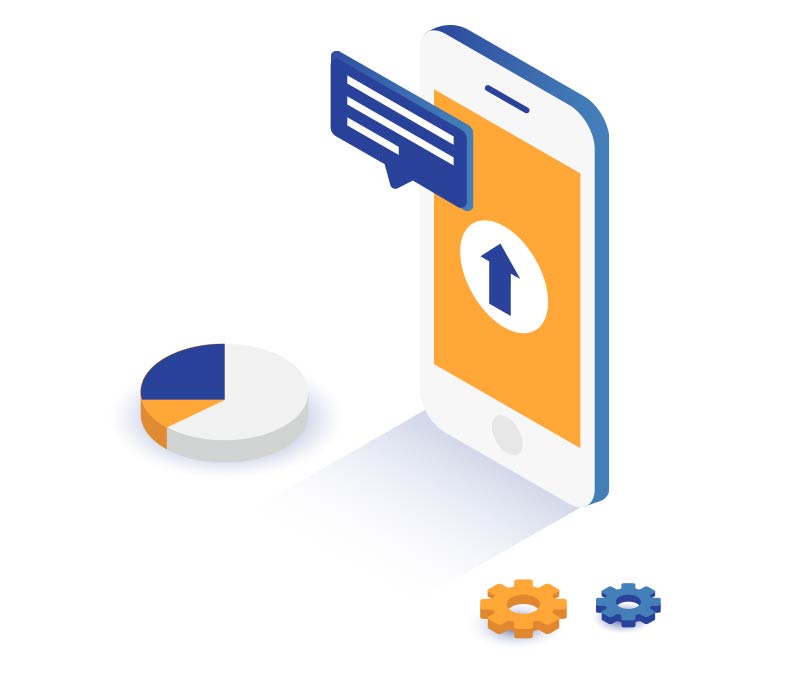 "Your organization is unique in that it has many specialized processes, procedures, and workflows required to help your business run as efficiently as possibly. We customize solutions specifically for your business that facilitate the automation of key processes. As your business grows, our skilled staff can customize these processes to grow with you. Our solutions focus on delivering the highest quality of customized services, promoting visibility, and maximizing functioning agility, allowing your business operate at its maximum potential in a secure and stable environment devoid of service outages."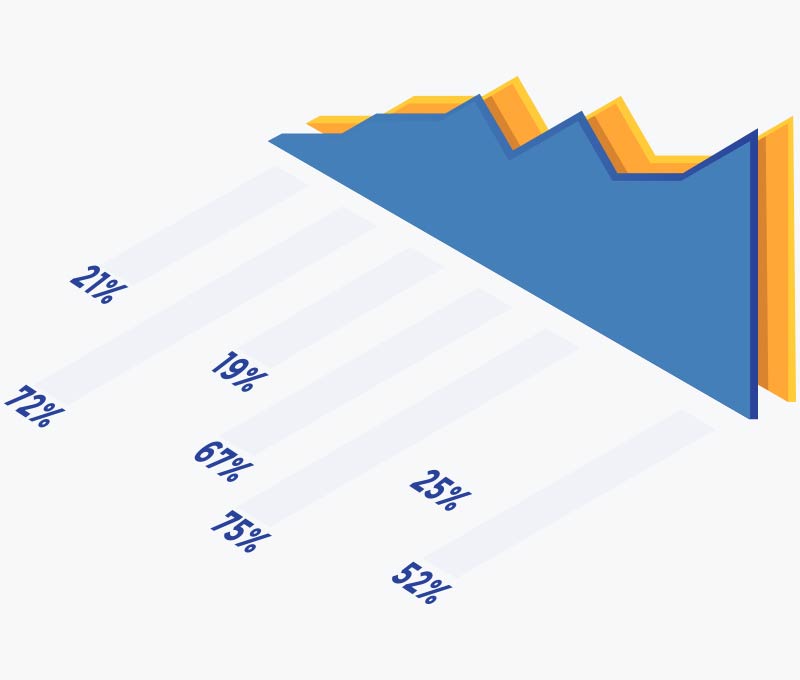 "No organization can run smoothly unless they have the most timely information and data available to them. Our data consolidation services ensure that your employees, customer, and vendors have access to real-time data. Consolidating and integrating your data from multiple sources into a single destination allows you to more easily present, view, analyze, and manipulate data while reducing inefficiencies, avoiding duplication, and saving money and time from storing data in multiple locations."